Catriona Ruth Paterson
Born 1978 Edinburgh, Scotland, now living in Glasgow
1997-2001 BA(Hons) Tapestry
2001-2003 Master of Fine Art, Duncan of Jordanstone, Dundee
2010-2011 Diploma in Physical Theatre Practice, Adam Smith College, Fife
Tapestry made absolute sense to me at the time - it allowed me the space and freedom to explore my ideas, work in an encouraging environment and create work that didn't sit within a neat little box or context. I conceived my own ideas and created them utilising many skills from photography and installation through to performance, video editing and drawing. For other people like me, uncertain of what path and nature their work would take, it was the perfect course to take.
I graduated in 2003 from a Masters in Fine Art in Dundee. I took part in an exchange residency to Skӓrhamn, Tjörn, Sweden later that year and then began working in Burlesque performing and Art Directing in Film. I moved slowly into cabaret events producing and directed my first short film in 2009. I retrained in physical theatre and now produce installation performance, theatre and cabaret. I continue to perform burlesque all across the UK, in Europe and in the USA and now teach it. I won an award as a performer and recently an award for cabaret producing. I am currently at work on several new theatrical and performance projects including comedy sketches and script writing.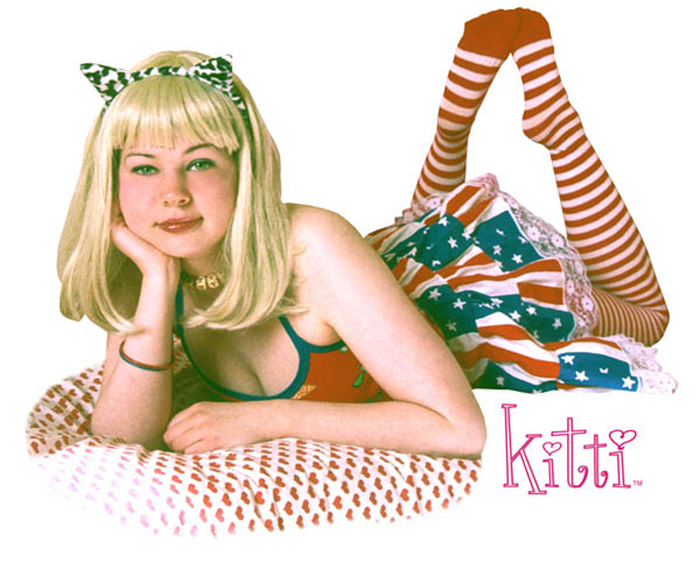 'Kitti' degree show, 2001
'Tell me a lie' video, 2001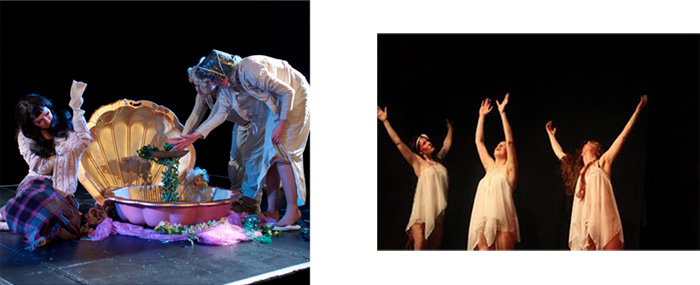 'Forever Young' theatrical finale to Edinburgh Fringe show, 2010
'Destroy Something with a Smile' showcase piece, 2011

Selected Performances
'Burlesque Freakout' Club 8, Amsterdam
'Strippers Holiday' Studio L'Amour, Chicago, USA
'Kitty Cointreau's BraHaHa' The Caves, Edinburgh Fringe Festival
'Rock n Tease' Feldkirch, Austria
6th & 7th Annual New York Burlesque Festivals, New York City, USA
Burlesque Hall of Fame Weekend (formerly Miss Exotic World), Las Vegas, USA
Influences
My list of influences constantly evolves- the most consistent are Cindy Sherman, David Lynch, Manga Comic books, Gypsy Rose Lee and Bettie Page, Louise Bourgeois, Pina Bausch, Aubrey Beardsley, Alphonse Mucha, Barbie, Matthew Barney, Lady Gaga and a lot of popular culture as well as high fashion and 1950s and 1980s trashy 'B' Movies.
People
Katherine Hepburn, Björk, my Mother, Father and Grandparents, my friends and sisters, Princess Leia
www.thekittenhasclaws.com
www.wildcardkitty.com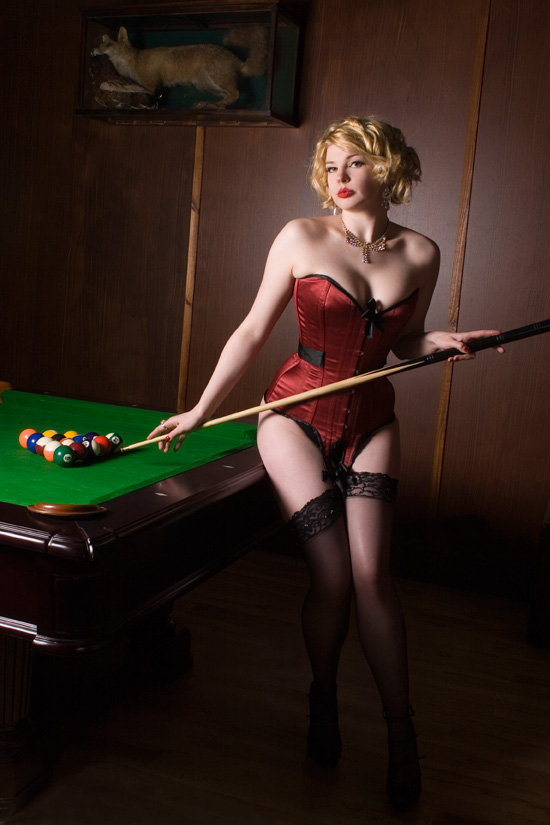 'Wild Card Kitty' by Loraine Ross, 2008