Ellen Lenvik
Born 1946 Harstad, Norway, now living in Oslo
1968 - 69 Nottingham College of Art and Design
1969 - 72 DA (Edin) Tapestry
1972 - 73 Andrew Grant Postgraduate Scholarship
When I discovered tapestry I felt that I had come home. Reappraising traditional tapesty I walk the knife edge where medium and message are brought together in a consummate and unique whole.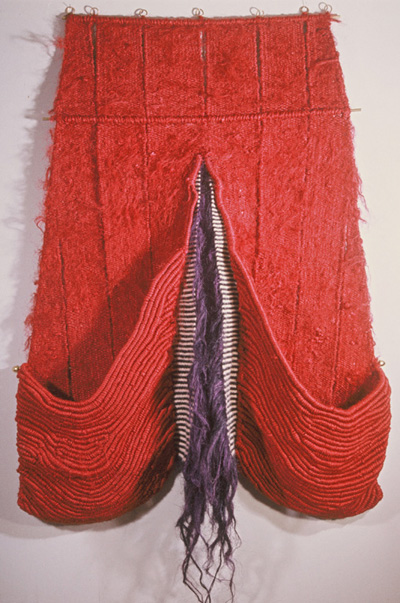 'Red Sails II' tapestry. Degree show, 1973

Lenvik in her studio
'Resting Heart' tapestry. Psychiatric Centre, Harstad, 2000

Selected Exhibitions
1981 'International Textile Triennale' Lodz, Poland
1982 - 1983 'Scandinavia Today' USA
1996 'The Woven Image' The Barbican, London
2011 'Norwegian Textile Art in an International Perspective' Trondheim Art Museum
Selected Collections
National Museum of Contemporary Art, Oslo
National Gallery, Oslo
Norwegian Arts Council & Norwegian Committee for Public Art
Trondheim Art Museum, Norway

Influences
"I am made up of everything I have seen." Henri Matisse
People
Hannah Ryggen, Magdalena Abakanowicz, Henri Matisse, Archie Brennan, Maureen Hodge, Ingunn Skogholt - to name a few.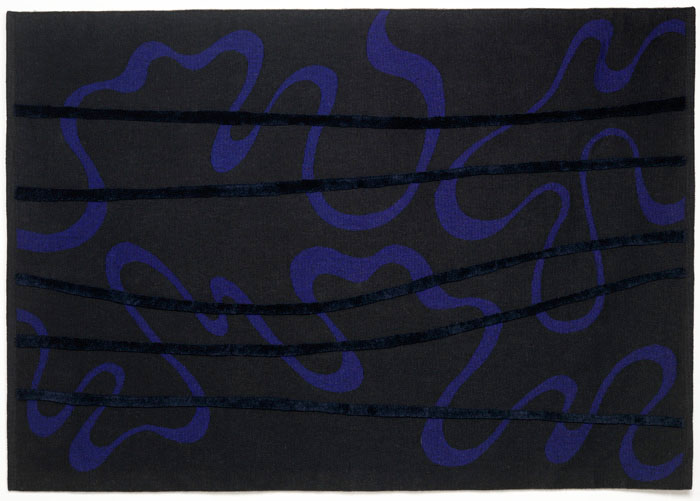 'Unda Marina' tapestry, 2010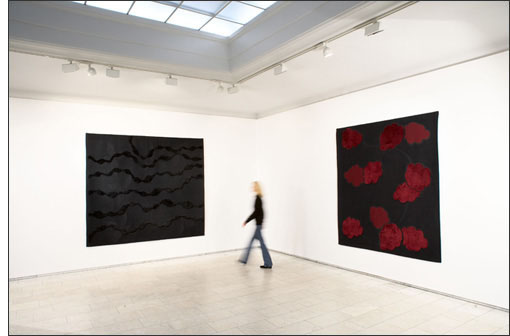 One woman show at Kunstnerforbundet, Oslo, 2005